Special Cvlt Cast Media Club (Celebrating 500 Downloads!)
Summary
The Pod Pod Cvlt Cast hosts celebrates 500 downloads with a BONUS, full-length sample episode of the Cvlt Cast Media Club! Thank you for listening! Normally our Cvlt Cast Media Club episodes are Patreon-Only, but we thought we'd give everyone a sneak peak of what they're missing! (Patreon Patrons, don't worry, you're still getting your exclusive episodes this month! This is a bonus for you too!)
In this episode we break down the following Reddit post: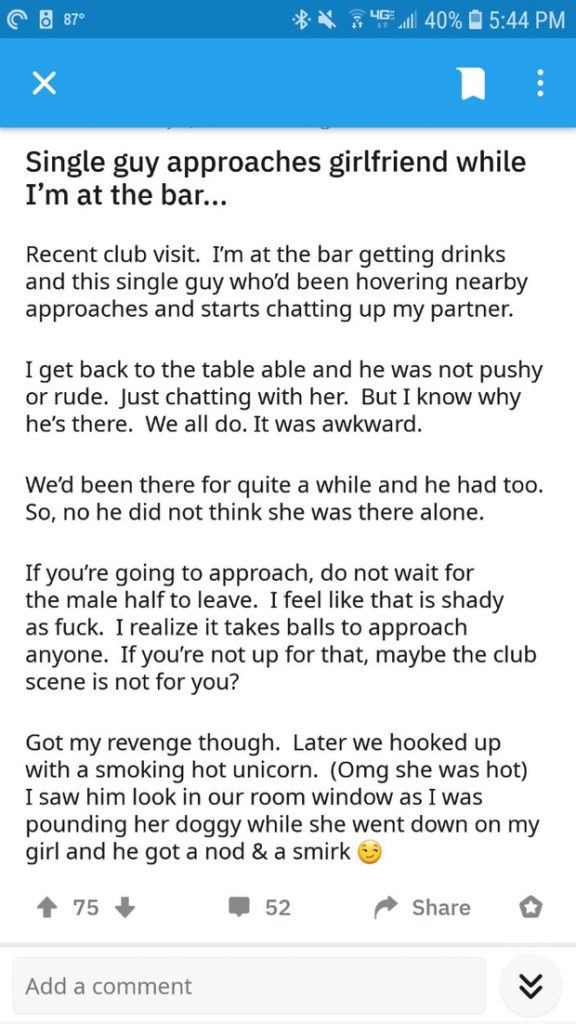 Hosts share their opinions and disgust about the unhealthy behaviors described in this post. What do you think? Follow us on the Social Meteors and let us know!
NSFW: Episode includes frank discussion of sex and relationships.
Resources & References
Credits & Contact
Become a Patron!
---
---